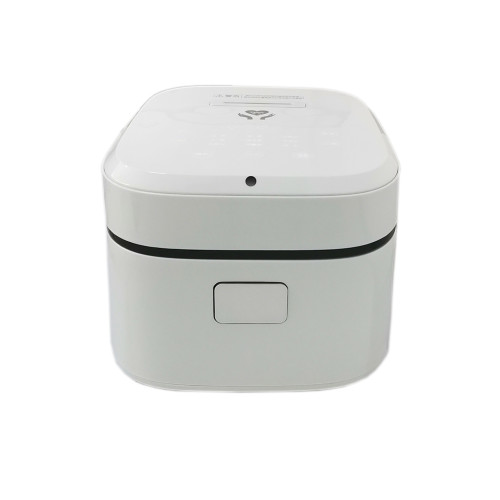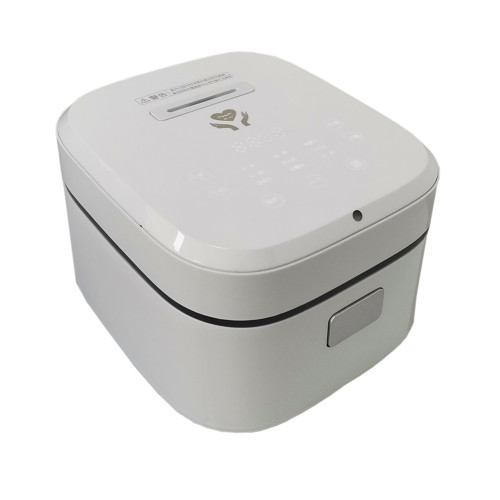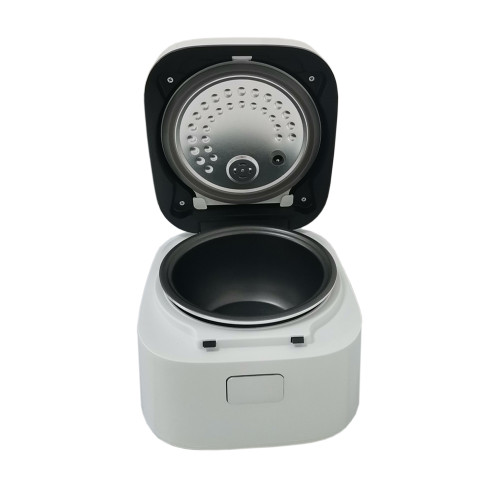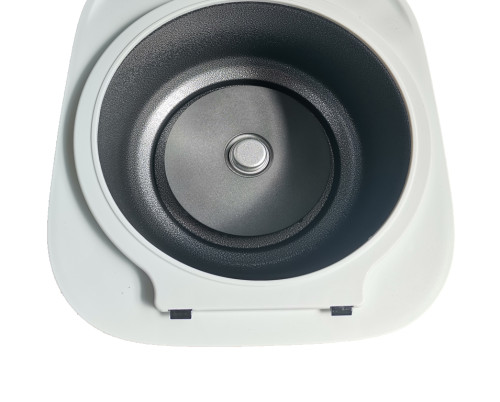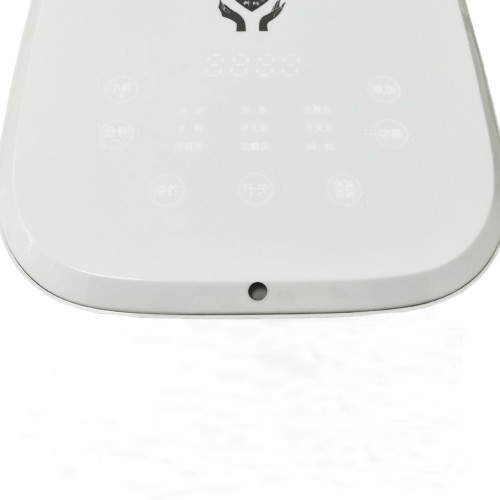 Voice Control Rice Cooker
Item specifics
Power

700W
Voltage

220V
Outer Body

ABS
Control Panel

Touch control
Working Temperature

-15℃~40℃
Inner Pot

Aluminum with non-stick coating
Description
Voice control rice cooker - a new cooking aids for the blind

When it comes to innovative technology for rice cookers, ALK is always leading the way. This adopts a full voice control system, and each function can be controlled by voice. It has 15 functions, and you just say the function you want and it activates it immediately. In addition, each function is also equipped with voice prompts and Braille identification. Three operating modes make cooking easier and more convenient for the blind, low vision people and the elderly. Comes with a new non-stick coating aluminum x-wall inner pot, double-layer inner cover, a white LED screen with touch selection menu, voice navigation, and a unique body structure that compliments its premium inner build quality. Let this rice cooker help you change the way you cook.
Features
Voice control for all programs
Touch control panel with braille marks
9 cooking menus to choose
High-end tempered glass cover
Multi-protection functions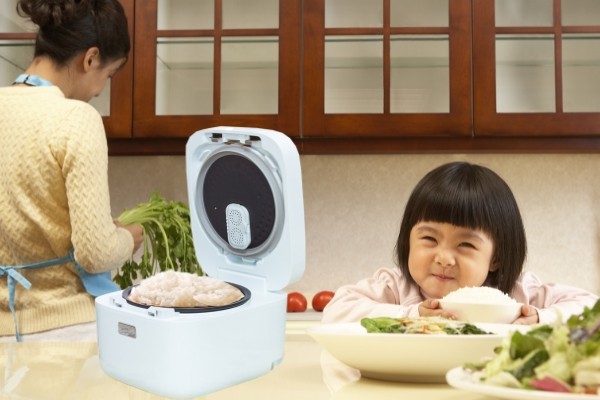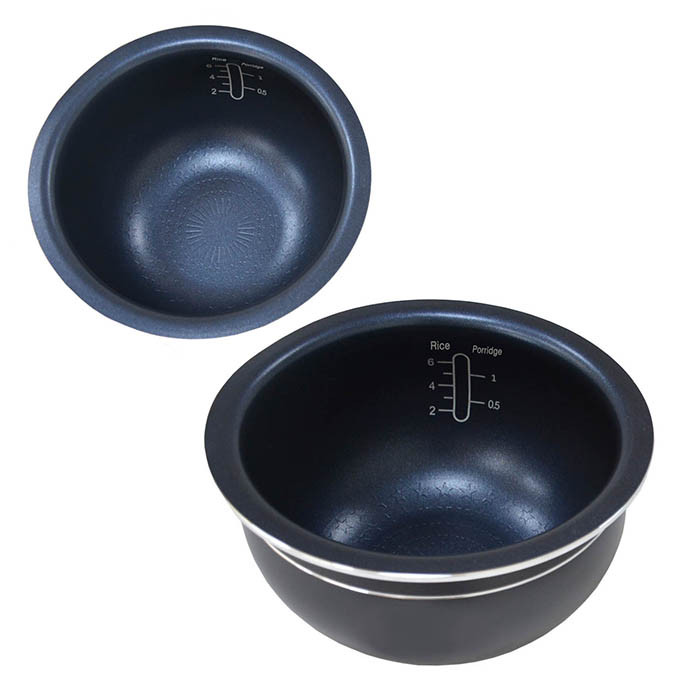 Thick ball-shaped aluminum inner pot with non-stick coating, heating evenly and fast than a normal inner pot.


















Double detachable aluminum inner cover, save heat and is easy to clean.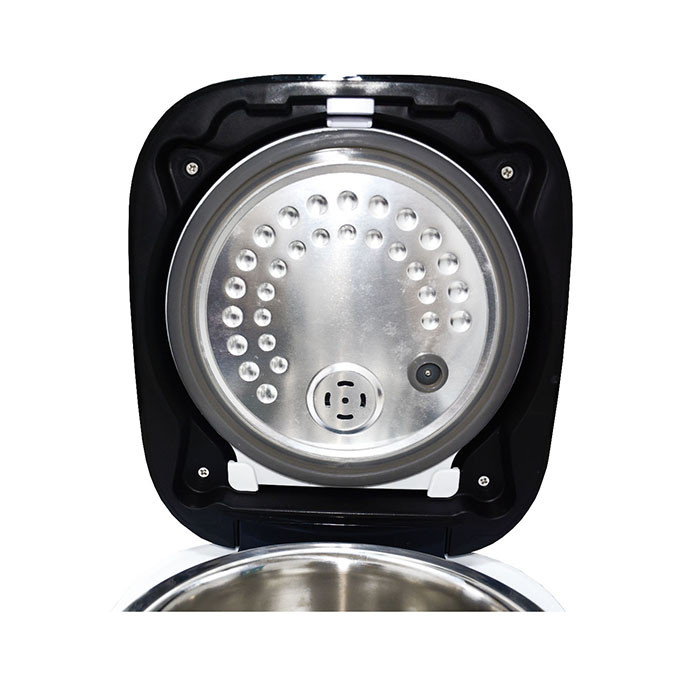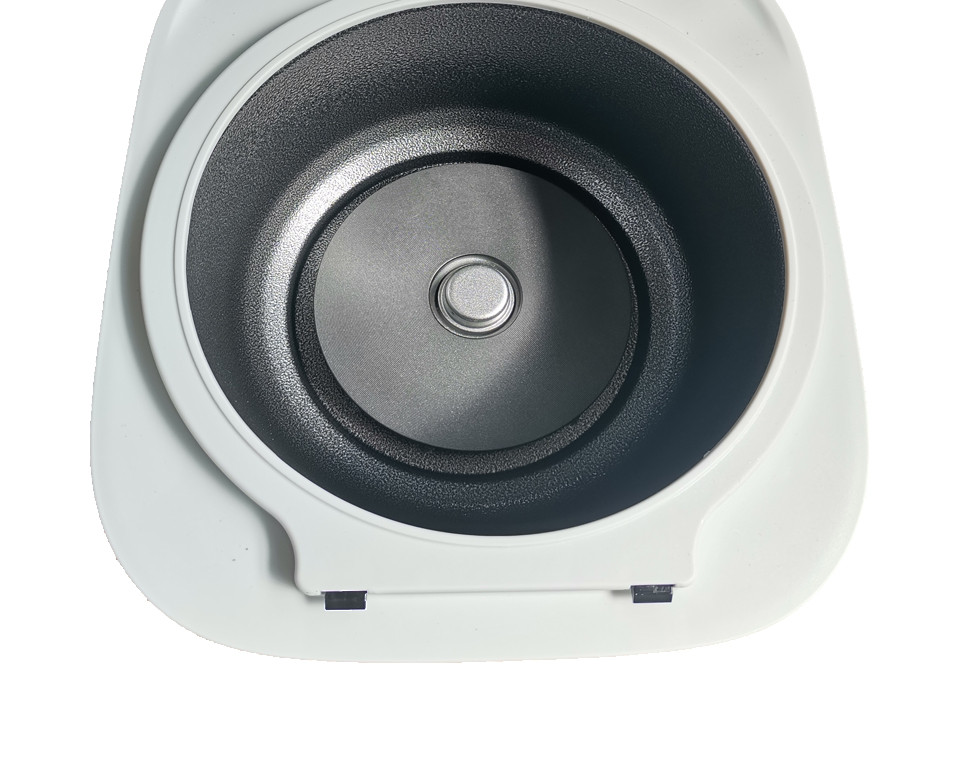 Copper heating plate, heating fast and durable use.
High-Tech tempered glass touch control panel with braille mark and voice control.