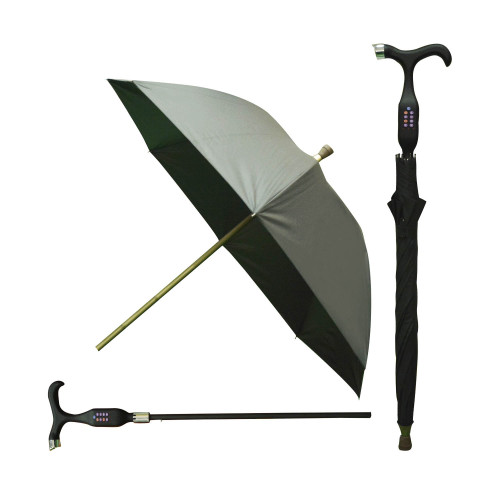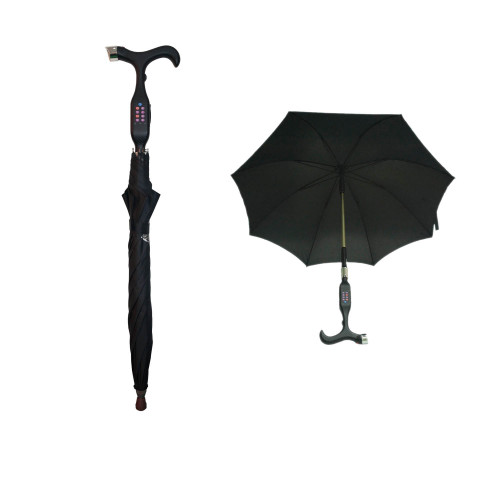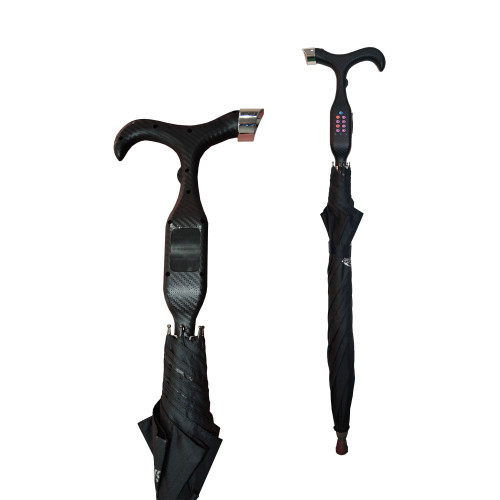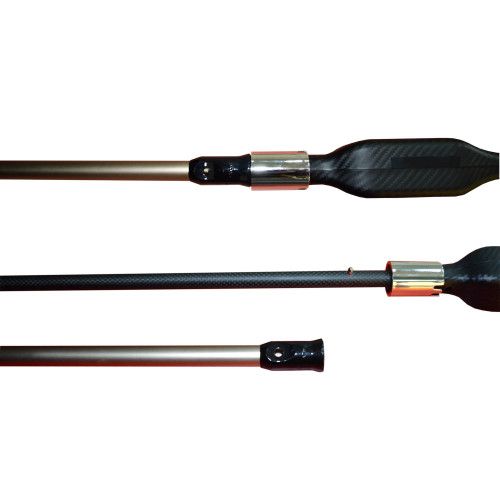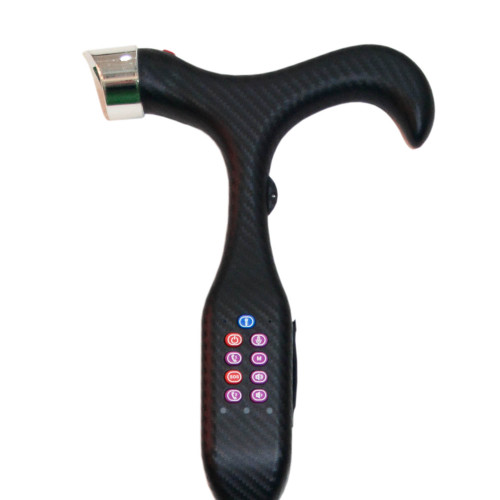 Multifunctional Walking Stick Umbrella
Item specifics
Product Name

Multifunctional walking stick umbrella
Tube Material

Stainless steel
Handle Material

5V
Voltage

0.25W
Alarm volume(db)

≥100dB
Umbrella Length

880MM
Packing

32/Carton
Packing Size

720*340*328MM
Weight/Carton

26/28Kg
Description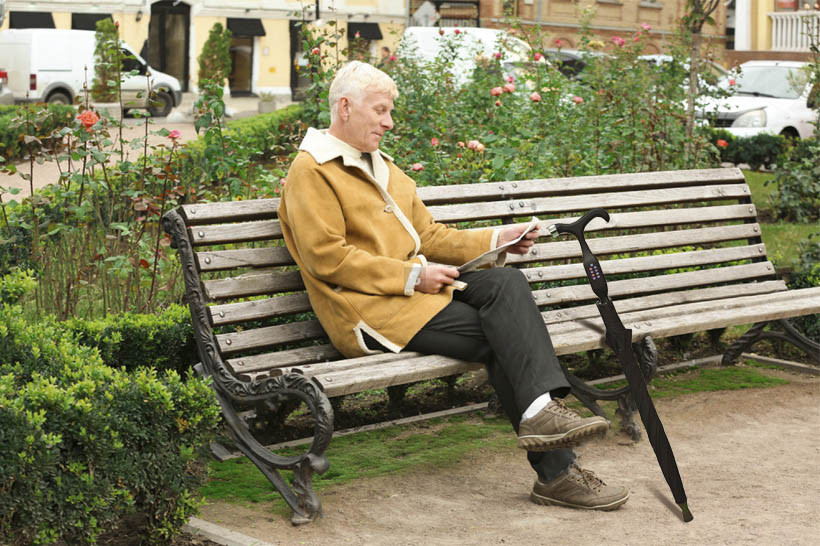 Multifunctional Walking Stick Umbrella

This multifunctional walking stick umbrella makes you comfortable and safe when walking outside. Don't worry whether it is rainy or sunny, the umbrella cane always keep you walking safe and dry. This walking stick comes with a 100dB siren function for warming in case the elder need help. It also features an FM radio and music player, making you happy and not lonely when at home or outside. The LED lights let you see the roads clearly in the dark. It is an ideal gift for your elder parents.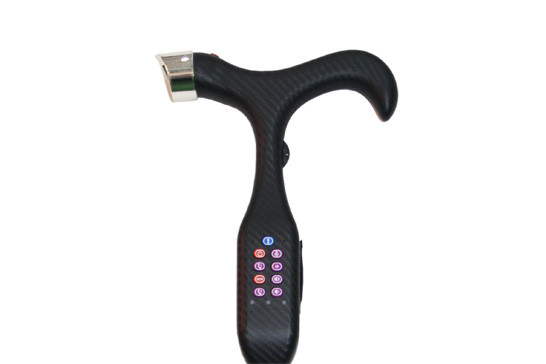 Multifunctional walking cane umbrella
With GPS positioning, alarm function, SOS call, walking process recording, calling.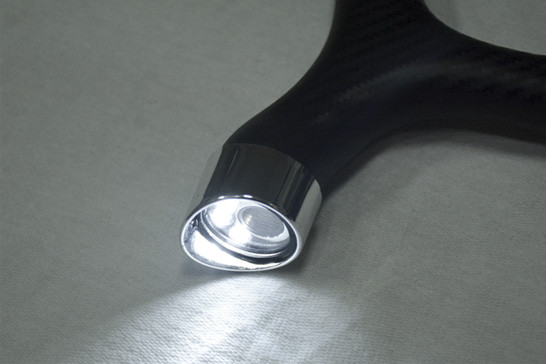 The LED light will help you to easily see your way in the dark. It is a portable assistant for comfortable night walk.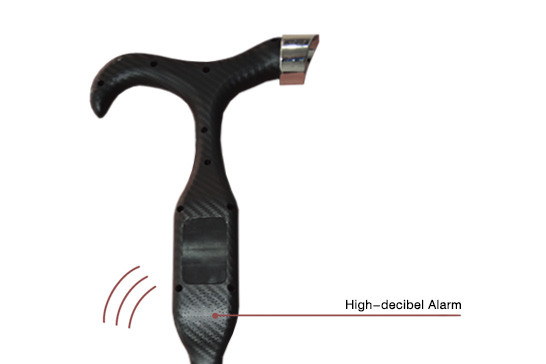 In an emergency, it will sound an alarm and flash the lights, so that the user can be rescued in time by others.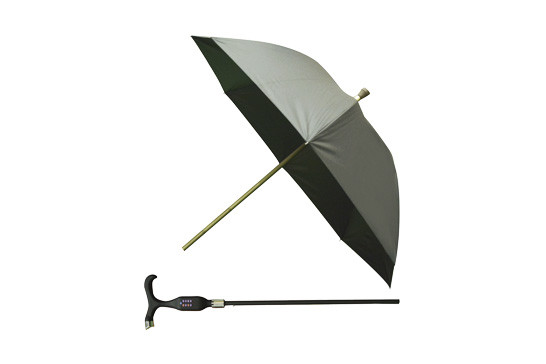 Umbrella, walking stick dual-use
The walking stick umbrella can be separated into an umbrella and a walking cane that would much convenience for the elder.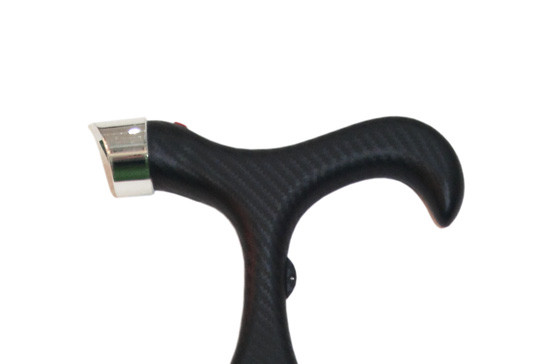 The ergonomic shape of the handle is very sturdy and comfortable for everyday use.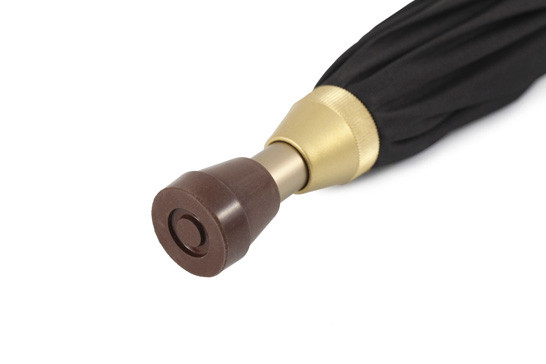 The non-slip wear-resistant rubber pad ensures the safety for walking.

Model No.: FLK-G101YSD
Tube Material: Stainless steel
Handle Material: Nylon plus fiber
Voltage: 5V
Rated Power: 0.25W
Alarm Volume(db): ≥100dB
Umbrella Length: 88cm
Function: FM radio, MP3, audible and visual alarm, LED light, umbrella
Weight/Carton: 26/28Kg